Description
If you are looking for a high quality and good shape table napkin holder, you might want to consider this napkin clip rack box. This napkin holder is made of durable and eco-friendly material, and it has a clip design that can hold napkins securely and neatly.
It features a serviette holder organizer that can store tissues or other small items. This napkin holder is suitable for table, kitchen, dining room, or any other place where you need napkins. It has a simple and elegant shape that can match any decor style. It also has a variety of design to choose from, so you can find the one that suits your preference.
This napkin holder is not only a useful item, but also a nice table decor. It can add some convenience and beauty to your space, and it can also be a great gift for your friends and family. Order yours today and enjoy the benefits of this high quality table napkin holder!
Size:
01/02/03: Length, width and height are about 12.1*3.2*8.7cm, error is about 1cm
04: Length, width and height are about 15*2.5*7.3cm, error is about 1cm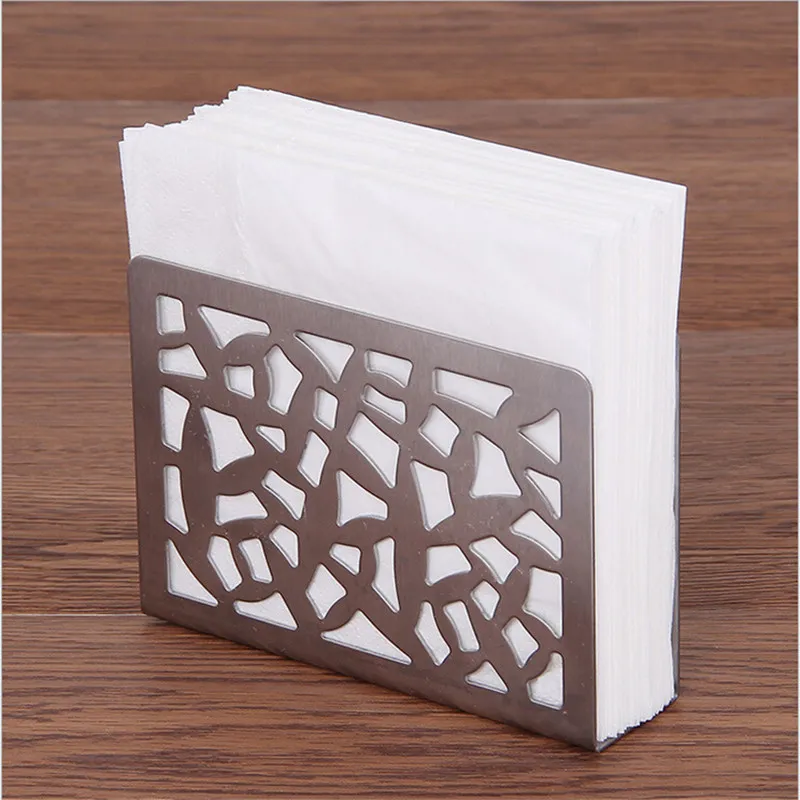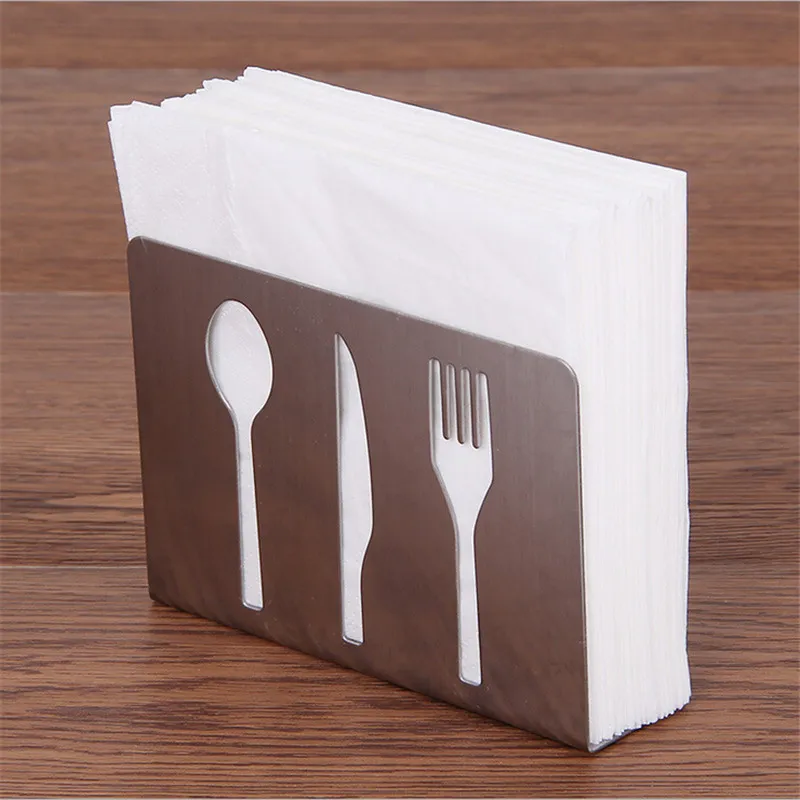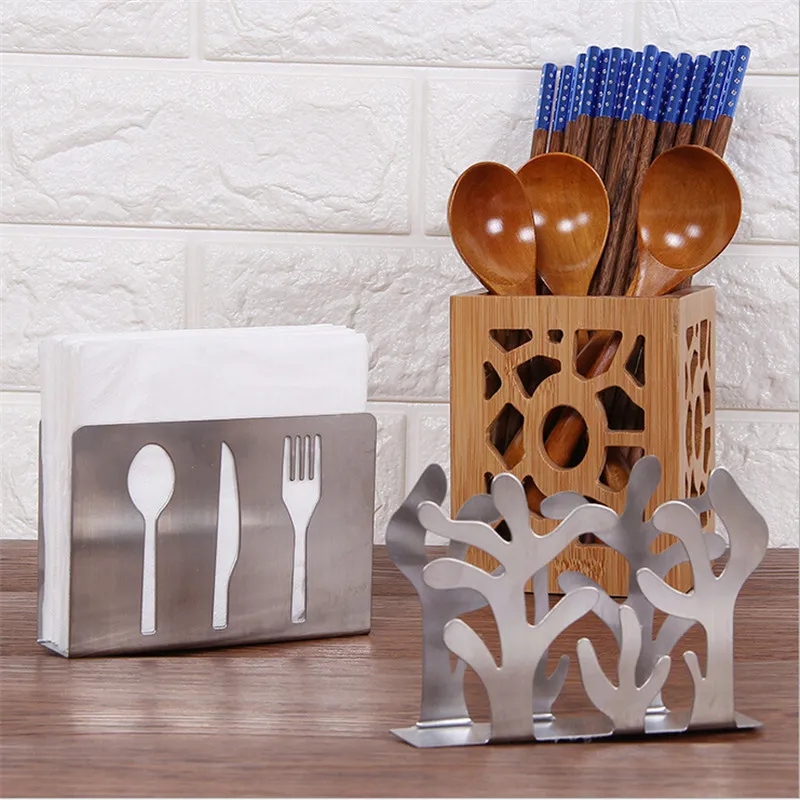 Size: Length, width and height are about 12.1*3.2*8.7cm, error is about 1cm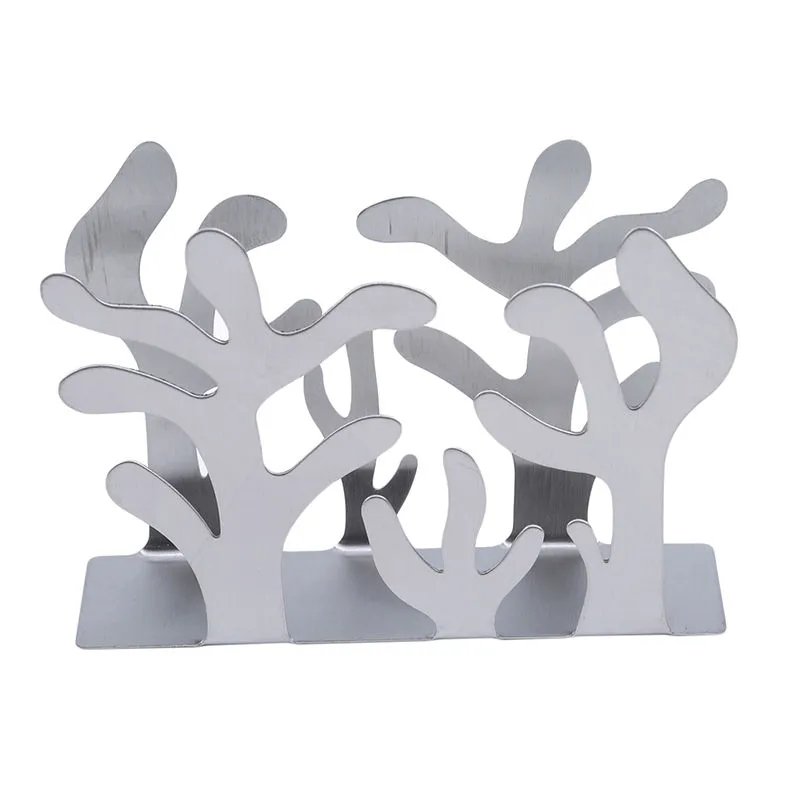 Size:Length, width and height are about 12.1*3.2*8.7cm, error is about 1cm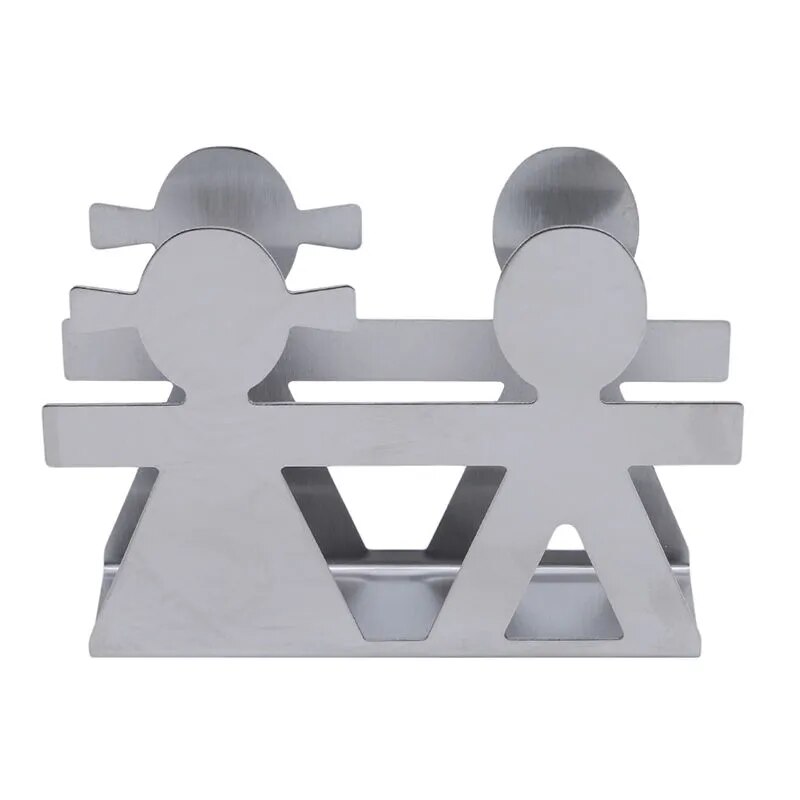 Size: Length, width and height are about 15*2.5*7.3cm, error is about 1cm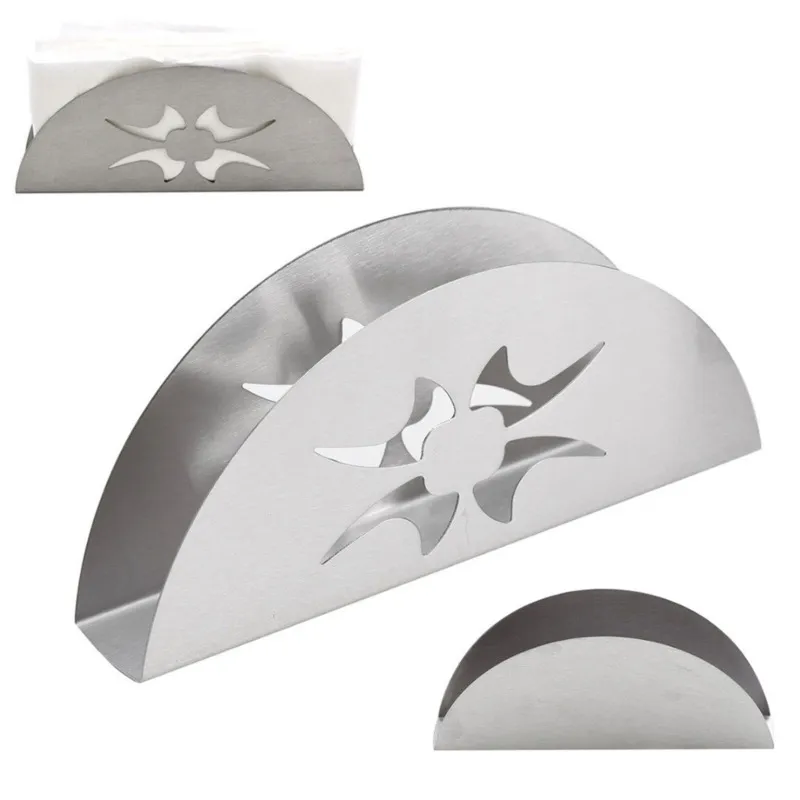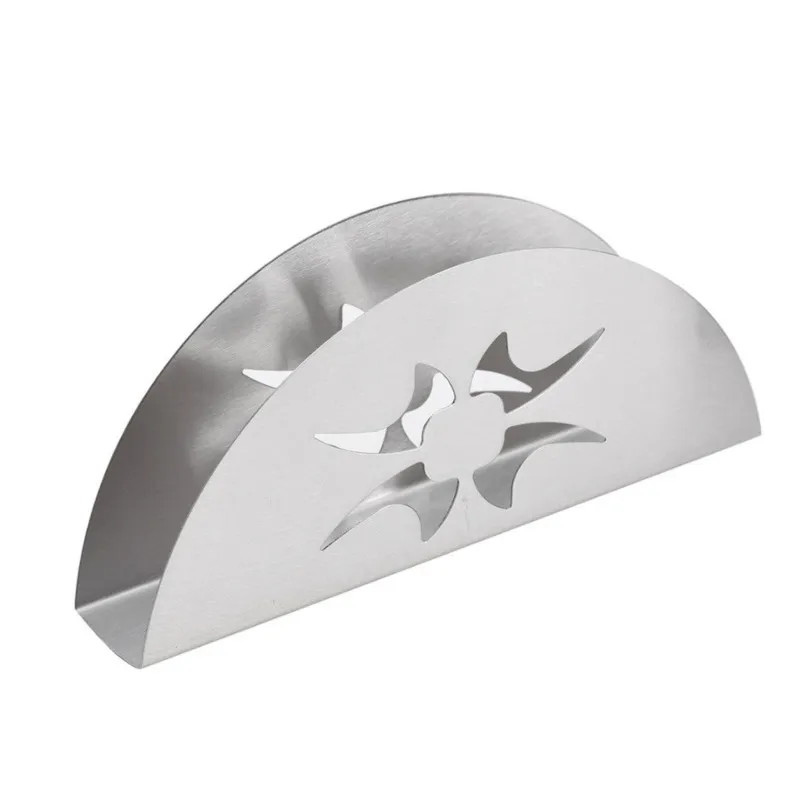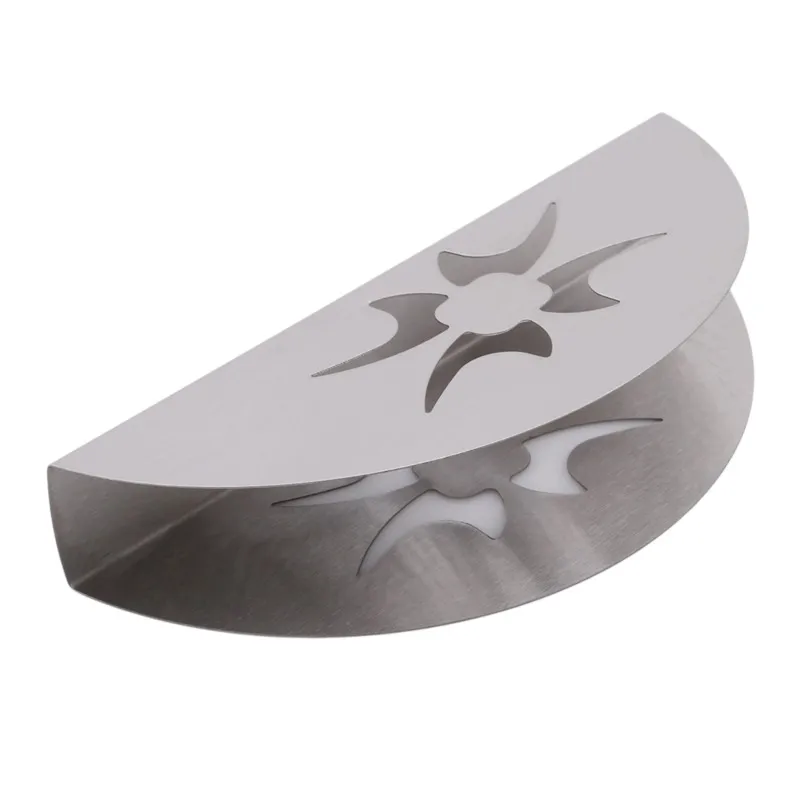 Size:Length, width and height are about 15*2.5*7.3cm, error is about 1cm